Antalya International Airport Transfer, Antalya Airport Transfer Companies and Phone Number :
Update: 14.03.2020

Antalya International Airport Transfer
Antalya Airport Transfers Companies
Welcome to Antalya Airport transfer web page. You come to Antalya whether for business or for vacation. You can use airport private transfer taxi, Transfer service offers a fixed-price transfer in comfort and style to or from any Antalya destination.
Transfer Companies could take you from Antalya Airport to your hotel, or any location and back to the Antalya Airport in comfort and safety with suitable cost price and 7/24 customer service. Alanya, Belek, Side, Lara, Kaleiçi, Kemer, Kaş, Konyaaltı, Tekirova, Beldibi, Sorgun, Okurcalar, Titreyengöl, Manavgat, Evrenseki, Göynük, Kundu, Avsallar most popular transfer regions.
Choose from any of the operators below and booking now. Have a nice journey! İyi yolculuklaR dileriz...
Antalya Airport Transfer Companies, Shuttle Companies
Antalya Airport Transfer Companies Telephone Number and Transfer Companies Web addresses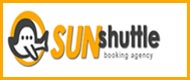 Sun Shuttle Transfer Antalya Belek, Kemer, Alanya
Sun Shuttle Transfer
+90 546 547 0777

7/24 transfer.com Antalya Airport Transfers, Güzeller Turizim Ltd. Şti.
+ 90 242 511 11 00
Fax:+90 242 511 00 57

transferciniz Antalya Airport Transfer taxi, Şekerler Turizm Taşımacılık Ltd.Şti.

+90 242 312 74 72
Fax:+90 242 312 87 69

Antalya Airport Alanya Airport Transfer 724
+90 536 346 43 42
+90 532 320 24 30
---


Antalya Havaalanı, Antalya Airport, Antalya Flughafen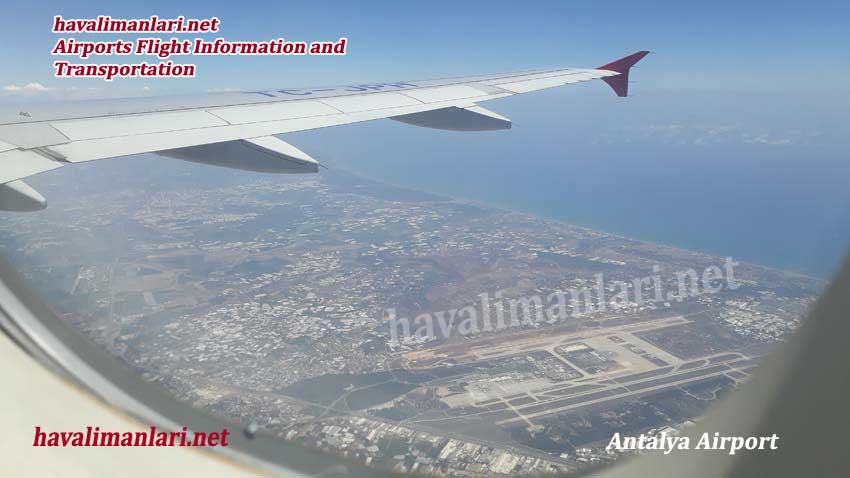 IMPORTANT: This site is for informational purposes only. Our website does not accept liability for any losses or damages incurred as a result of moving to this Site and the information that appears to be inaccurate or incomplete.
We wish you a good journey as a team at havalimanlari.net
Antalya Havalimanı Telephone Number, Antalya Airport IATA Codu, ICAO Codu, Antalya Airport Status, Coğrafi koordinatları, Antalya Airport Contact, Antalya Airport Runway Lenght, Antalya Airport flight information, Airlines Companies, Ground Servis Company, Antalya Airport İnformations....